Meet the Team at Healthy Living Chiropractic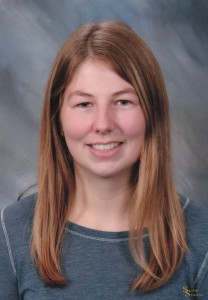 Kaitlyn Schwendinger | Front Desk
In her free time, Kaitlyn enjoys spending time with family and friends. Kaitlyn lives on a farm so she loves to be outdoors and helping out as often as she can. She also enjoys walking, running, and biking when the weather is nice.
Kaitlyn is our insurance specialist and you will see her in the afternoon hours here at he office. We are so thankful to have her as part of the Healthy Living Chiropractic team!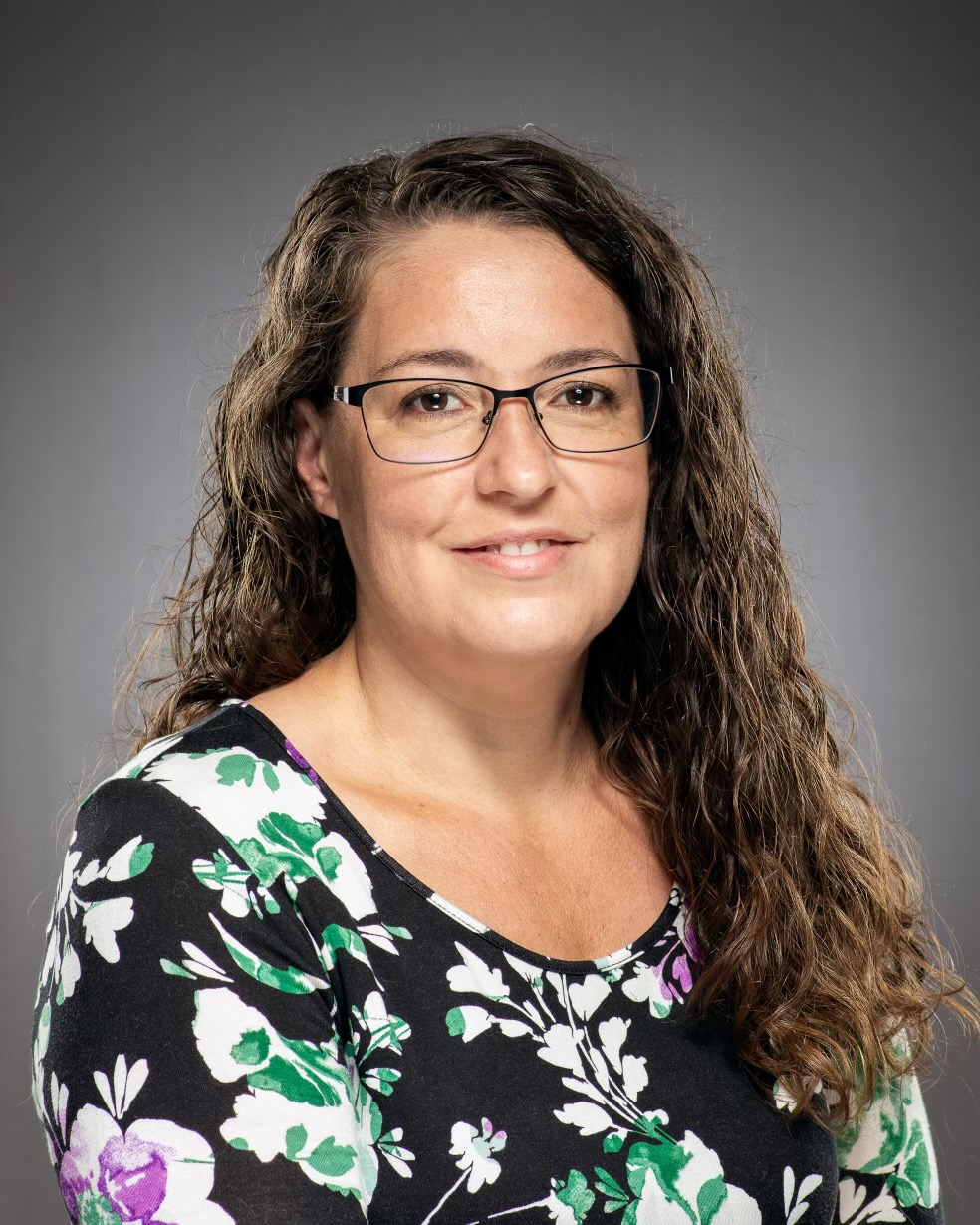 Angie Woulfe | Front Desk
Angie has spent the last 22 years as a stay at home mom, home-schooling her 3 boys, and managing a complex household schedule. She was the neighborhood babysitter – helping friends and neighbors whenever child care was needed. She enjoys the outdoors – running, hiking, and gardening. She also enjoys crocheting.
Angie will be answering the phone and greeting you at the door when you visit us in the morning hours.  We are excited to have Angie as part of the Healthy Living Chiropractic team!

Meet The Team at Healthy Living Chiropractic | (563) 552-7236